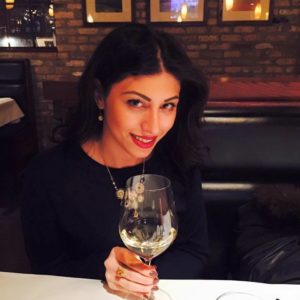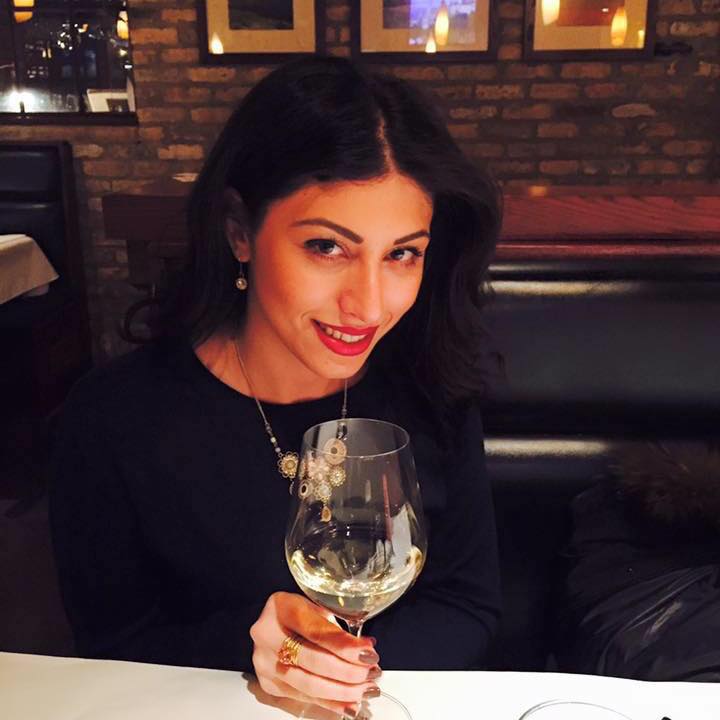 Limmud FSU… oh where do I start!
I attended a Limmud conference for the first time in December 2015, which took place in a beautiful resort in Blue Mountain. Where have I been this whole time??? I am now an official fan! Let me tell you-the Limmud experience is truly one of a kind- aside from creating a sense of belonging and a warm feeling of community (now let's be honest, this is one of the most valued things in the Gola), Limmud had introduced me to the great members of this community and their own individual influence. The lectures were a true Limmud- enlightening, interesting and captivating. Each speaker is so passionate about their area of expertise, that it is inevitable to become mesmerized by their great energy and passion. It was an opportunity for me to network and create connections amongst the community members, learn about diverse topics and different perspectives, and take part in this absolutely magnificent way of celebrating our heritage and roots.
But Limmud had also changed my life, in a way I never expected. Being an Early Childhood Education student and a mother, I decided to attend Victoria Prooday's lecture, about the influences of screen time on children's behaviour and development. I came into the lecture one person and came out of it a completely different one. Victoria's lecture was fascinating- her approach towards the topic, and her passion towards children's success and mental health drew me in. I observed her being such a great advocate for what she believes in , and thought to myself, "That is who I want to be!". I had always had a passion for children and at that moment, I felt that the pieces of the puzzle had just come all together! I immediately contacted her to find a supportive, guiding individual. She answered my million (literally) questions regarding the field, her study pathway and advised me on how to get on the right train to success. I will forever be thankful for her support and this was definitely the highlight of this Limmud for me.
I urge you join the next Limmud! You never know who you may encounter, what kind of unique experience you may have, and what role Limmud may take in your future- but one thing I can tell you for sure- you will become a huge fan like myself, and will wait eagerly for every Limmud event! See you there!
Karina Hoverenkov, Limmud FSU participant