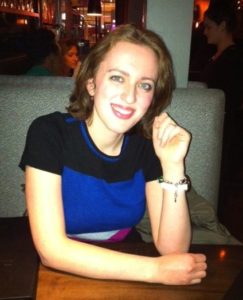 Truth be told, it has been a while since I have been an avid community events participant, if ever. Growing up in Israel since the age of nine in a minimally traditional environment –which I believe many children of Soviet parents have experienced—I was hesitant about Limmud when my good friend Alexander brought forward the idea. Since this is an honest reflection, I will admit I thought this is just another cookie-cutter Jewish event with a strong emphasis on the traditional-religious aspects of Judaism. Boy, I could not be any further in the wrong!
My first Limmud at Huntsville, Canada, was an illuminating experience, truly so! And what tends to illuminate? You guessed it – knowledge, which is light, you know, metaphorically speaking. It isn't just knowledge of Judaism in its more sublime and artistic manifestations (I was genuinely moved by a lecture tying Hebrew poetry to Kabbalistic concepts in a more recent Limmud); it's also expanded knowledge of human relations via geo-politics, psychology, art, even healthy living and sports! Limmud seems to have its comprehensiveness brought to a level of excellence.
Aside from personal development, every Limmud brings with it new friends, connections, networks, weddings to attend thereafter. It truly is a celebration of knowledge in all aspects of being, which is what my/our heritage is all about. As such, I plan to make Limmud an ongoing celebration for me with its new adventures to be encountered!
As for my insisting friend – thank you!
Stella Shihman, Toronto, Limmud FSU participant